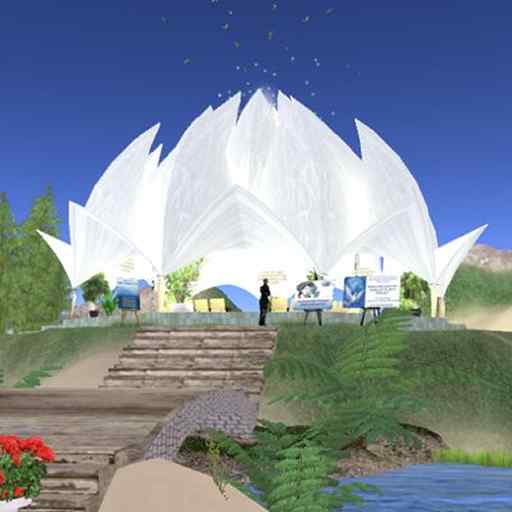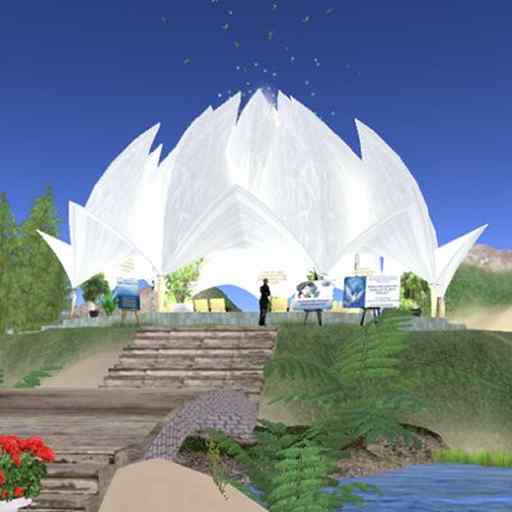 Voting starts tonight,
3AM GMT May 15 = 11PM Eastern May 14.
The voting period runs for two weeks.
If you are a registered contributor to the Conference Center, you will find the link to the ballot at that time in the contributor-governance channel of the Decentraland Conference Center Discord server.
If you were a contributor but have not yet registered to vote you should do so now, before the vote is over, by going to:
https://docs.google.com/forms/d/e/1FAIpQLSeHu5DfPPmrupC2ovE5Zo25UulWxTZN0OzLqv861uH2t_nT8g/viewform