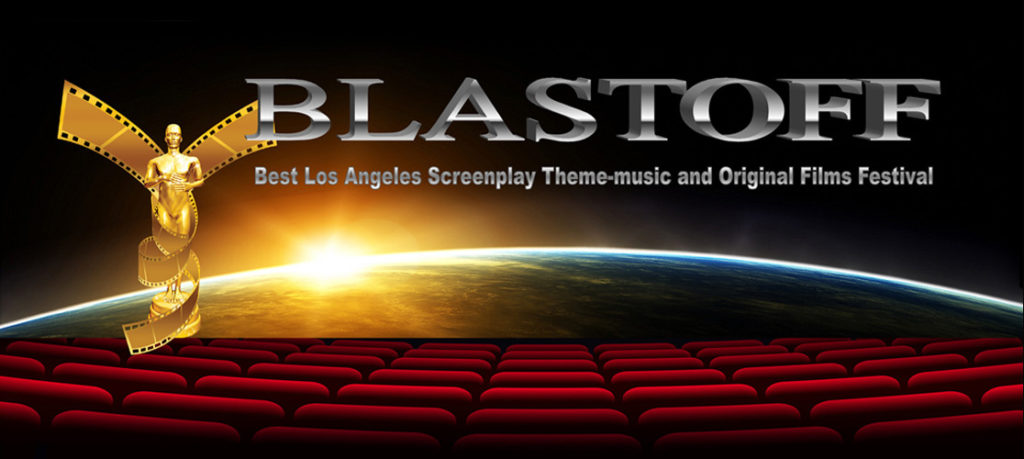 The BLASTOFF Film Festival, now in its 8th year, has partnered with the Decentraland Film Festival, and is showing 7 of its top films from this year's festival in the Star Cinema theater in the Decentraland Conference Center.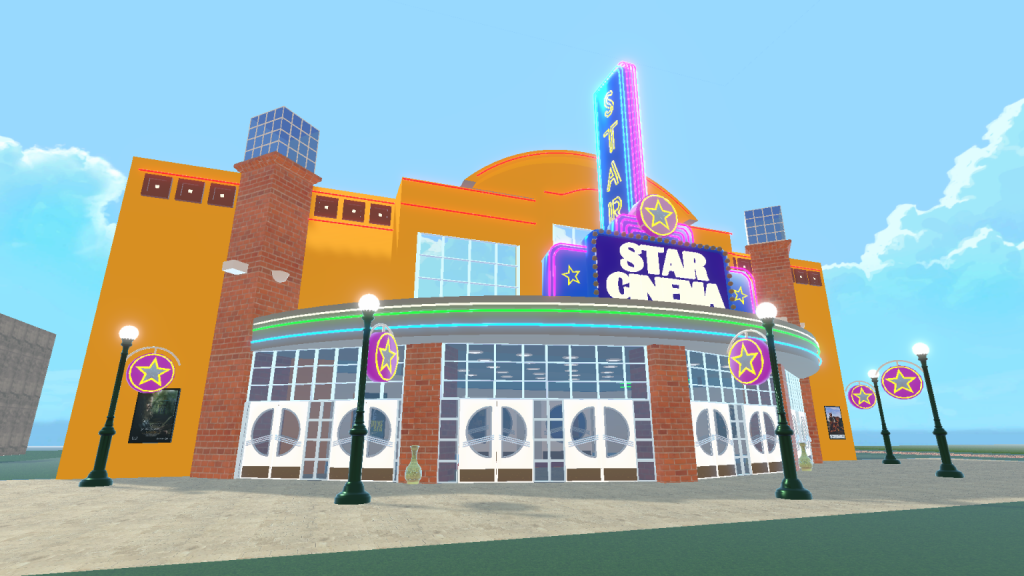 The films being shown are:
Artistic Character
Down the Road
Mother of Apostles
Papa Srapa
Rosewood
Safe House 1618
Wish Hill
The Festival runs from March 7 through March 14
All profits from ticket sales are being donated by the BLASTOFF Festival to Ukrainian aid. The Decentraland Conference Center and the Decentraland Film Festival are providing the space and support for free.
Tickets may be obtained from https://blastoff.us/screenings/